News
- NEW Autumn 2020 COLLECTION -
Carrie's 2020 Autumn Collection is here! With stunning Czech glass and sophisticated crystal beads this range is an explosion of sparkle and design.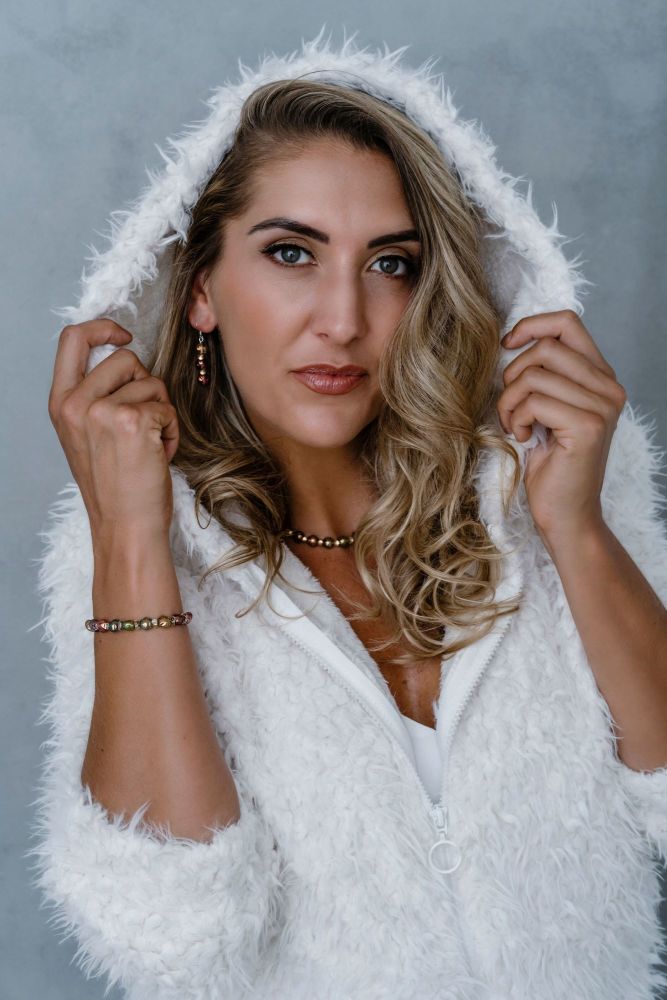 - STAY SAFE, STAY STRONG COLLECTION -
There is no better way to send a positive message than with these gorgeous accessories. Stay safe, stay strong says it all! Send these amazing gifts to cheer someone up or let them know you are thinking of them.