My Colour Band

We would like to introduce a splash of colour to your lives this Autumn with our fantastic elastics with a twist. Unique hair bands for your hair or a colourful accessory for your wrist. You decide.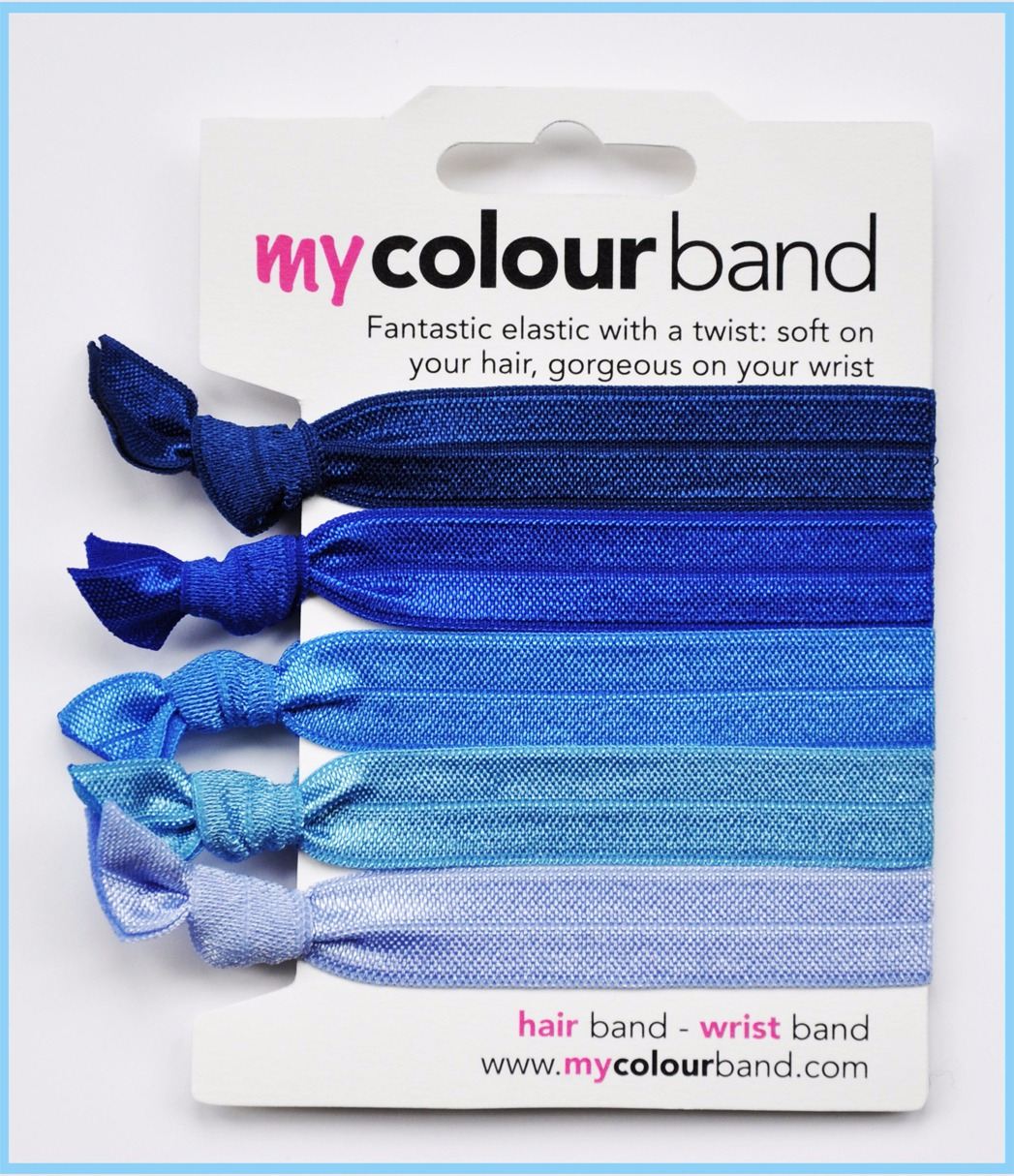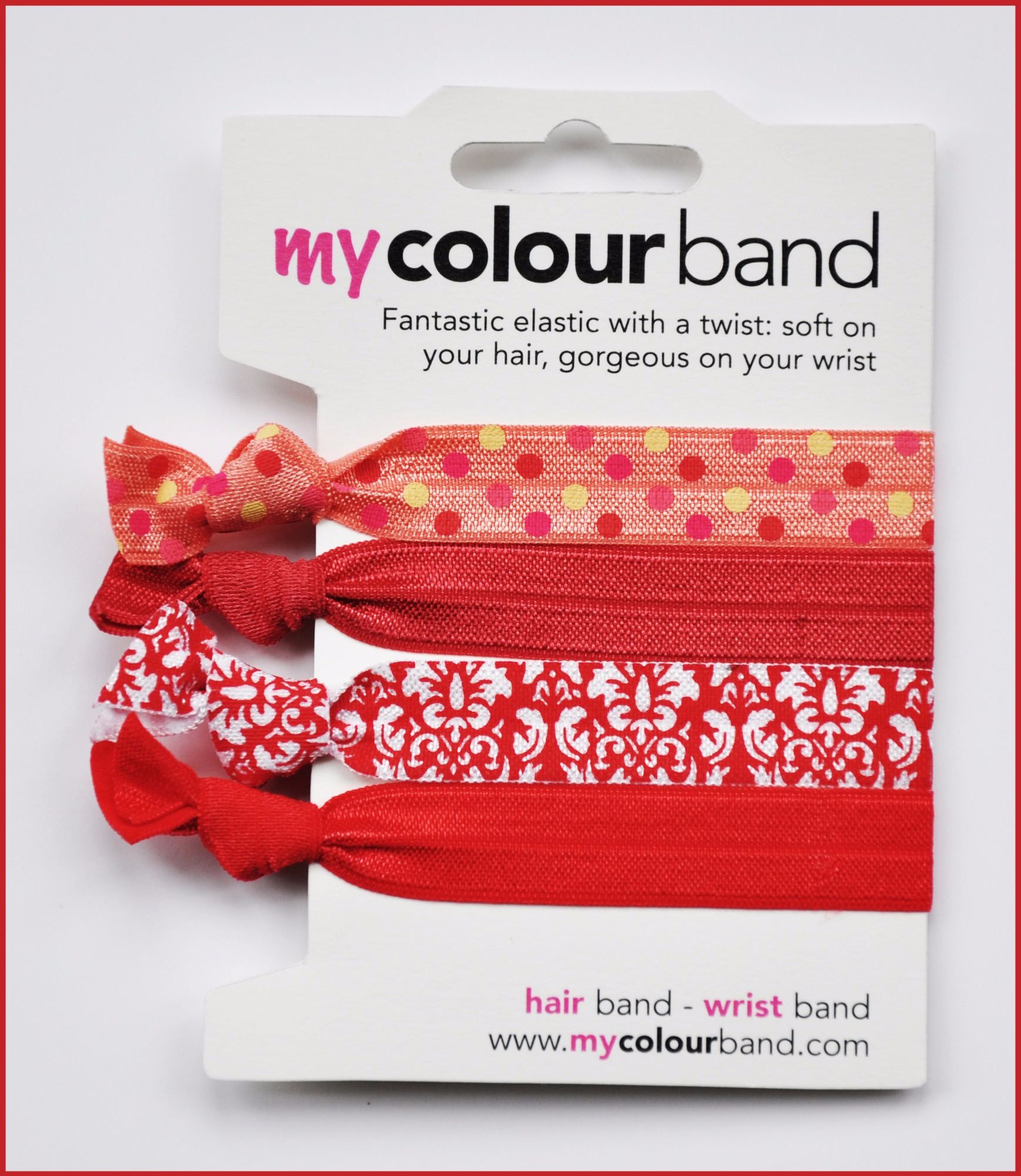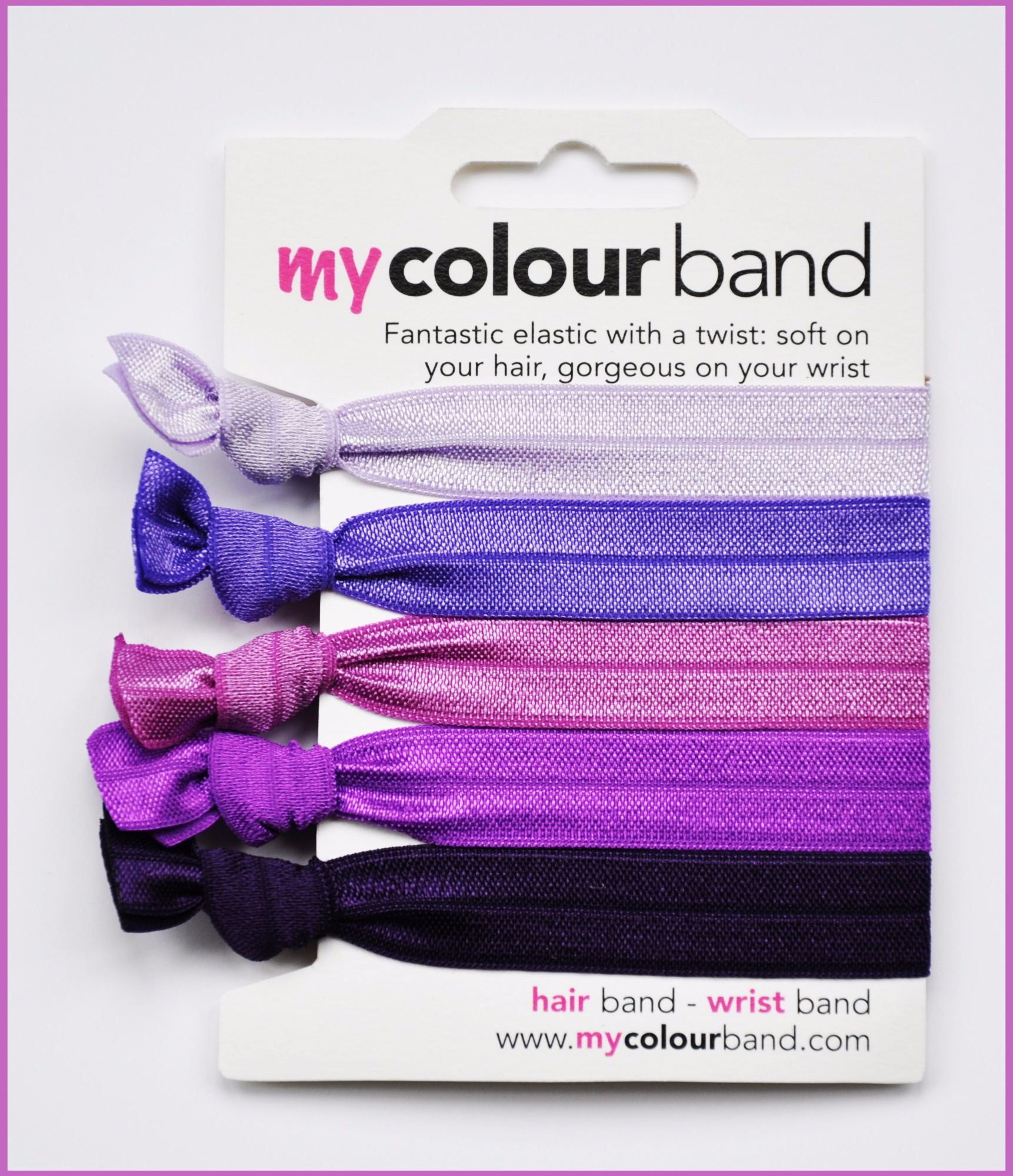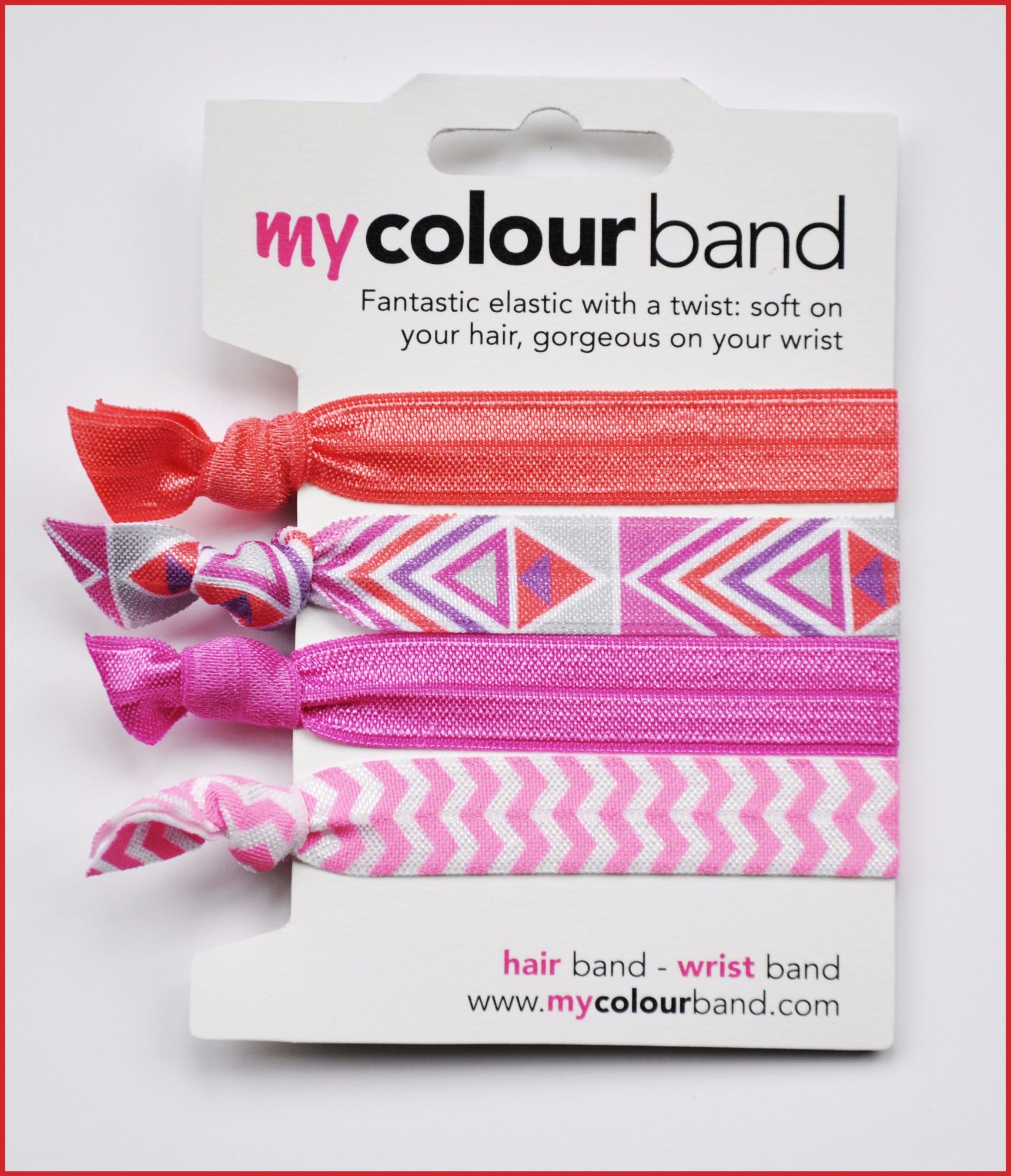 My Colour Band: The bestselling, most colourful accessory you will find this Autumn.
Launch date 1st of October.